My name is Grzegorz Żukowski. Gregor or Greg in English.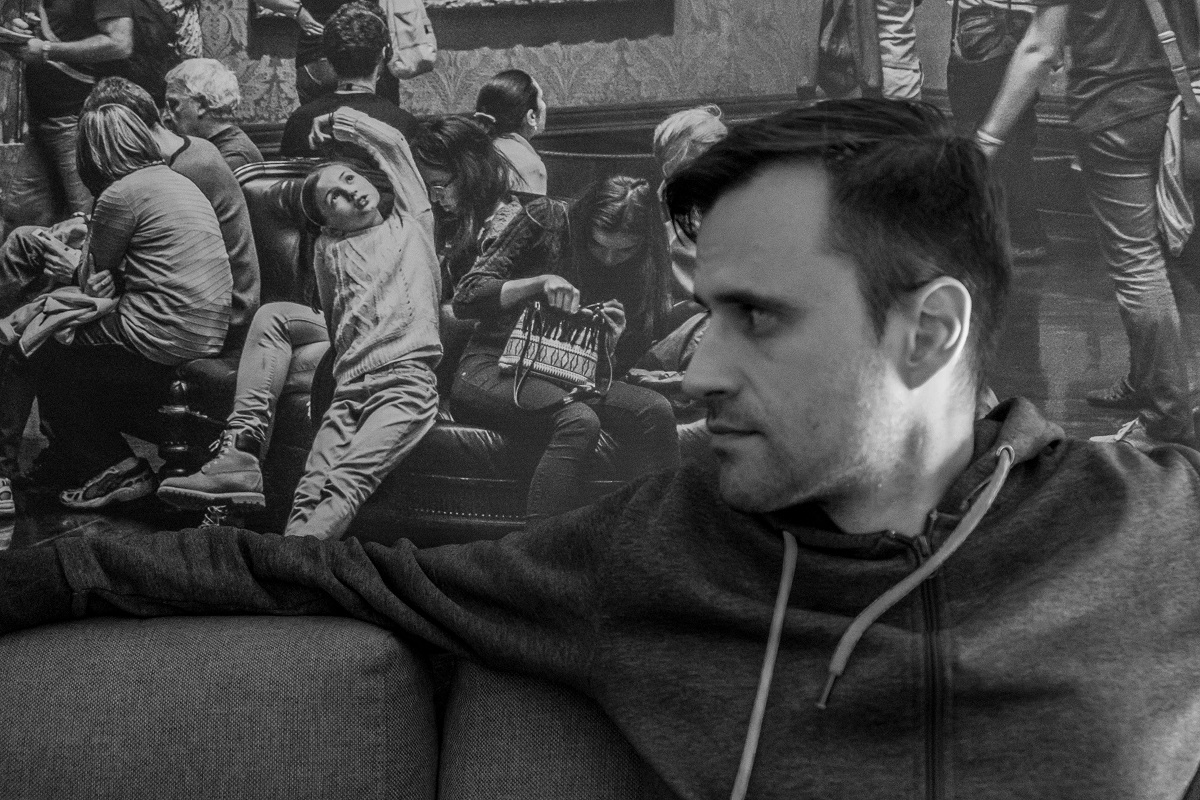 I do mainly streetphotography as this is my way of self expression. But generally documenting places, events and portraying people is my area of interest in photography.
I am a graduate of political science and journalism on the University of Warsaw. In 2011-2013 I attended photographic studies of Polish Association of Artist-photographers in Warsaw. In 2016 I organized my first solo exhibition in Warsaw titled "Simplicity". My photos from Poland concerning human rights issues were published by Amnesty International.
I am happy to print copies of my photographs if you would like to have it.
Please contact me with any enquiry and see more on my flickr and instagram accounts.
Please see my collections of NFTs for sale on opensea.io
Read an interview with me on The Pictorial-List magazine to get to know more on my thoughts about photography.